Company History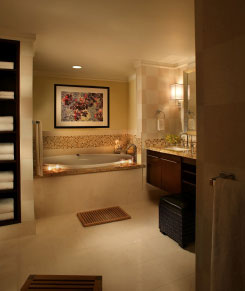 In 1975, Frazee Inc. began operation as a commercial carpet supplier and installation company based in the suburbs of Atlanta, Georgia. While searching for new markets in the late 1970s, the company began to perform work with the hospitality industry specifically in hotel renovations. It was quickly discovered that delivery and completion of Frazee's work was dependent upon many other subcontractors under the direction of a hotel owner or his representative. Recognizing a real need, Frazee Inc. evolved into a general hotel renovation construction and contracting company with a single focus on providing the total solution, specifically rooms and corridors. Company founder Chuck Frazee is the hospitality renovation expert and a pioneer in developing the methodology of renovating hotels with a single point of responsibility. As the company's methodology for hospitality project management grew in popularity, replacing the previous, chaotic strategy, so did the positive value to both owners and properties. Today, the centrally- managed solution - pioneered by Frazee - is the model employed almost exclusively by the industry.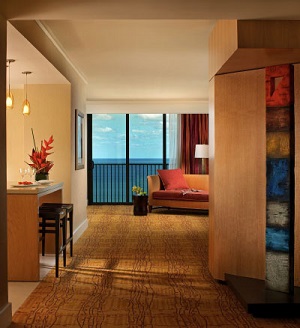 With the success of a proven, stream-lined approach, the company grew in size and began relationships with owners of prestigious properties. As a result, Frazee has earned a reputation for successful, timely completion of renovation projects and project management at highly visible properties.
The company's geographic coverage reaches from coast to coast, Alaska, Hawaii and the Caribbean Basin. The company is licensed or registered in 37 states and capable of performing services in another 9 states that do not require licenses.
To capitalize on the rapidly expanding hospitality and entertainment industry in Florida, the company established an office in Orlando in 1990. Adding an office in this market enables the company to offer three distinctive renovation project disciplines: hotels, Vacation Ownership properties and assisted living.
Today, Frazee Inc. has grown to more than 50 employees in Florida that can deliver renovation services in three distinct industries in any geographical location. Frazee's status in the hospitality industry is unmatched. That status is accentuated by their ranking as No. 6 in the Atlanta Business Chronicle's "Atlanta's Top 25 Interior Commercial Contractors" list moving up from number 10 in 2005. Recipient of the prestigious ARDA (American Resort Development Association) award for 2005 and 2007.